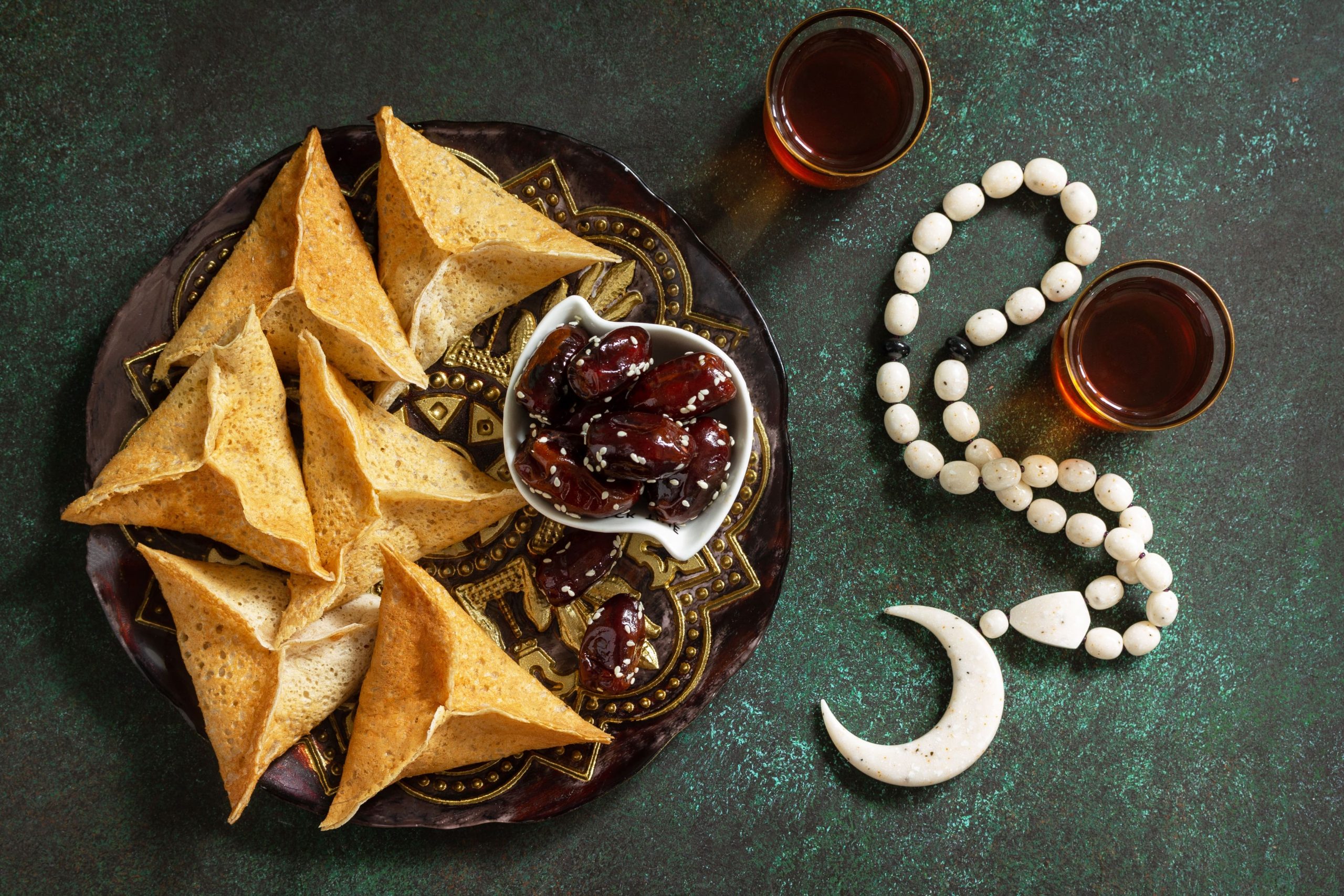 Benefits of Halal in Food Industry
Read Time:
3 Minute, 23 Second
The halal food industry is one of the fastest growing sectors in the world. The global halal food market was valued at US$1.1 trillion in 2015 and is expected to reach US$1.6 trillion by 2024, according to a report by Grand View Research, Inc.
There are a number of reasons for the growth of the halal food industry. First, the Muslim population is growing at a faster rate than the non-Muslim population. Second, Muslims are becoming more affluent and have greater purchasing power. Third, there is an increasing awareness of the importance of halal food and its benefits.
Halal food is prepared in accordance with Islamic law and is considered to be clean and healthy. Halal meat is slaughtered in a humane manner and is free from harmful chemicals and preservatives. Halal food is also nutritious and contains no artificial flavors or colors.
The growth of the halal food industry presents a great opportunity for businesses to tap into this growing market. Here are some of the benefits of halal food:
1. Halal food is healthy and nutritious.
2. Halal food is prepared in a clean and safe environment.
3. Halal food is humanely produced.
4. Halal food is affordable.
5. Halal food is convenient and easy to find.
What is Halal?
What is Halal?
"Halal" is an Arabic word meaning "permissible." In terms of food, it is the dietary standard, as dictated by Islamic law, that dictates what foods are considered clean and healthy for Muslims to eat.
The Quran, the Muslim holy book, contains verses that some Muslims interpret as guidelines for determining what foods are halal. The general rule is that any food is permissible unless it is specifically forbidden.
There are a few key forbidden foods: pork and pork products, animals that were not slaughtered according to Islamic law, alcohol, and blood. Many Muslims also choose not to eat meat that has been killed in a way that they consider cruel, such as by stoning.
The guidelines for slaughter are meant to ensure that the animal suffers as little as possible. The animal must be facing Mecca, and the slaughter must be done with a sharp knife by a Muslim. The name of Allah must be invoked during the slaughter.
After the animal is slaughtered, the blood must be drained from the body. The meat must then be washed in running water. Once it is cleaned, it can be cooked and eaten.
Some Muslims also choose to only eat meat that has been certified halal by a reputable organization. There are a number of halal certification bodies around the world that inspect slaughterhouses and certify that they meet Islamic standards.
Many Muslims feel that following the guidelines for halal food is a way of showing respect for Allah and his teachings. It is also seen as a way of ensuring that one's diet is clean and healthy.
How to Register your restaurant in Halal
Registering your restaurant as halal can be a great way to reach out to Muslim customers and show them that you cater to their dietary needs. Here are some tips on how to register your restaurant as halal:
1. Make sure that all of your ingredients are halal. This includes things like meat, poultry, and dairy products. You can find halal versions of these ingredients at many Muslim butcher shops or online.
2. Make sure your kitchen is clean and free of any non-halal food items. This means that you'll need to keep separate utensils and cooking surfaces for halal food.
3. Get a certification from a halal certification body. This will show potential customers that your restaurant meets all the necessary standards for serving halal food.
4. Promote your restaurant as being halal on your website and in your marketing materials. This will let Muslim customers know that they can eat at your establishment with confidence.
By following these steps, you can make sure that your restaurant is ready to serve the growing Muslim population in the United States and beyond.